MYSTERY
Envelopes!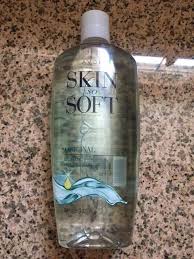 Spend 50.00 with me and you can pick from several MYSTERY envelopes!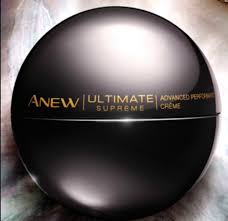 If you take an envelope that means you are giving me an order of $50.00 or more to get in the game.
When you pick a Mystery Envelope you MUST KEEP IT SAFE UNTIL THE DAY YOU GET TO OPEN IT!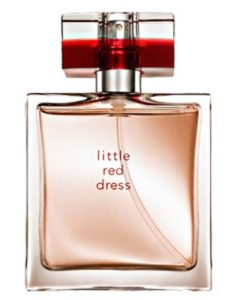 What Prize Will you win?