Frequently asked questions by my Avon customers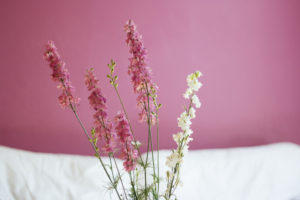 For your convenience, our most common customer questions are answered right here.  Not finding what you want? Reach out directly through our Contact Us page.
Q.  Why does Avon discontinue Products?  What products are being discontinued?  
A.  Avon is always on the forefront of cutting edge technology.  To be competitive in the Cosmetic Industry, they need to be innovative and on their mark.  It doesn't seem to always matter that they have been in business for over 130 years – but our Scientists keep working to find out the secret to the fountain of youth.  So…that being said, if they can improve a product, they wi ll discontinue it and come out with something EVEN MORE EFFECTIVE.    Here is a list of items being discontinued in 2016
I have a pretty full stock in my home for my local customers.   You can text me to see if I have it – 480 262 3525.  Anything in stock, I will give you the lowest sale price. Avon is making room for new innovative products inspired by technology so bye bye to these formulas and watch for exciting new items.  Do you see something you like?  text me – If I have it in stock, I'll tell give it to you for a discount.
If you see a product that looks like it might be one you use, just text me – 480 262 3525
Q: Looking for a Sunscreen for Sensitive Skin – I'm allergic to lots of things! A: Skinvincible in the blue bottle is marketed at a moisturizer, but my husband and I both wore it in Belieze and Hawaii and never burned once. Being a redhead and fair skinned, I am allergic to everything – not this! Q:  Do you have a glossy creamy lipstick? A:  Our Ultra Color Absolute meets those needs and has Vitamin, A, C and E as well!
Save