Join my Sample Club – FREE – New Products and Sales!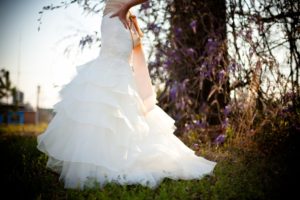 Recently had a Bride ask, "Karen, I need a whole new set of make up to start my new life!"  I was happy to help her and provided all the bridesmaids with matching colors for the best pictures ever!  Let me know what products you are interested in – let's get them for you!  You can also go directly to my Avon site and have them shipped to you!
Join my Sample Club!  Each month you will receive free samples!  All I ask is that you do a review and link beautybykarenmeyer.com to it.  You can also visit my store in Scottsdale and receive 20% off your orders as a Sample Club Member.


  Contact Us 50% off these products TODAY SEE THE ONES BELOW – HERE IS HOW TO MAXIMIZE YOUR SPENDING $$$$$  -CHECK OUT THE ITEMS BELOW PLUS THE MAKE UP DEAL WHICH IS 50% OFF.   PURCHASE 60.00 THEN APPLY CODE "WELCOME" AND THAT WILL BRING YOU DOWN 20% MORE, – WA HOO!!  THAT INCLUDES FREE SHIPPING TO YOUR DOORSTEP!
IN Order to receive an additional special gift from me, your order must be over  50.00 after the discount and tax is applied
 Recruiting for my Avon Representative Team from these United States of America
Save Save Save Save
You can shop my site and click on the items you want or I can send you a catalog in the mail!