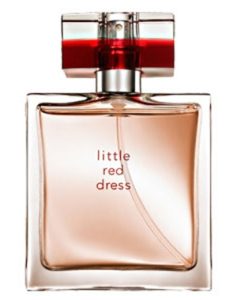 It's here! and I have samples!
We would love it if you would Contact us! I'm here to help you get the lowest sale prices available!
I go back 3 campaigns to find the lowest price that I can get for you.  I raised 5 kids doing this and I know how important your budget is to you!
Contact us!  Customer feedback is the lifeblood of our business. Tell us what's on your mind, good or bad.
We respond to all customer feedback and look forward to hearing from you!
Don't leave yet!  Shop my site!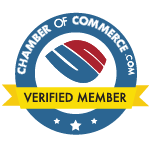 Scottsdale Personal Care Products

Edit Save